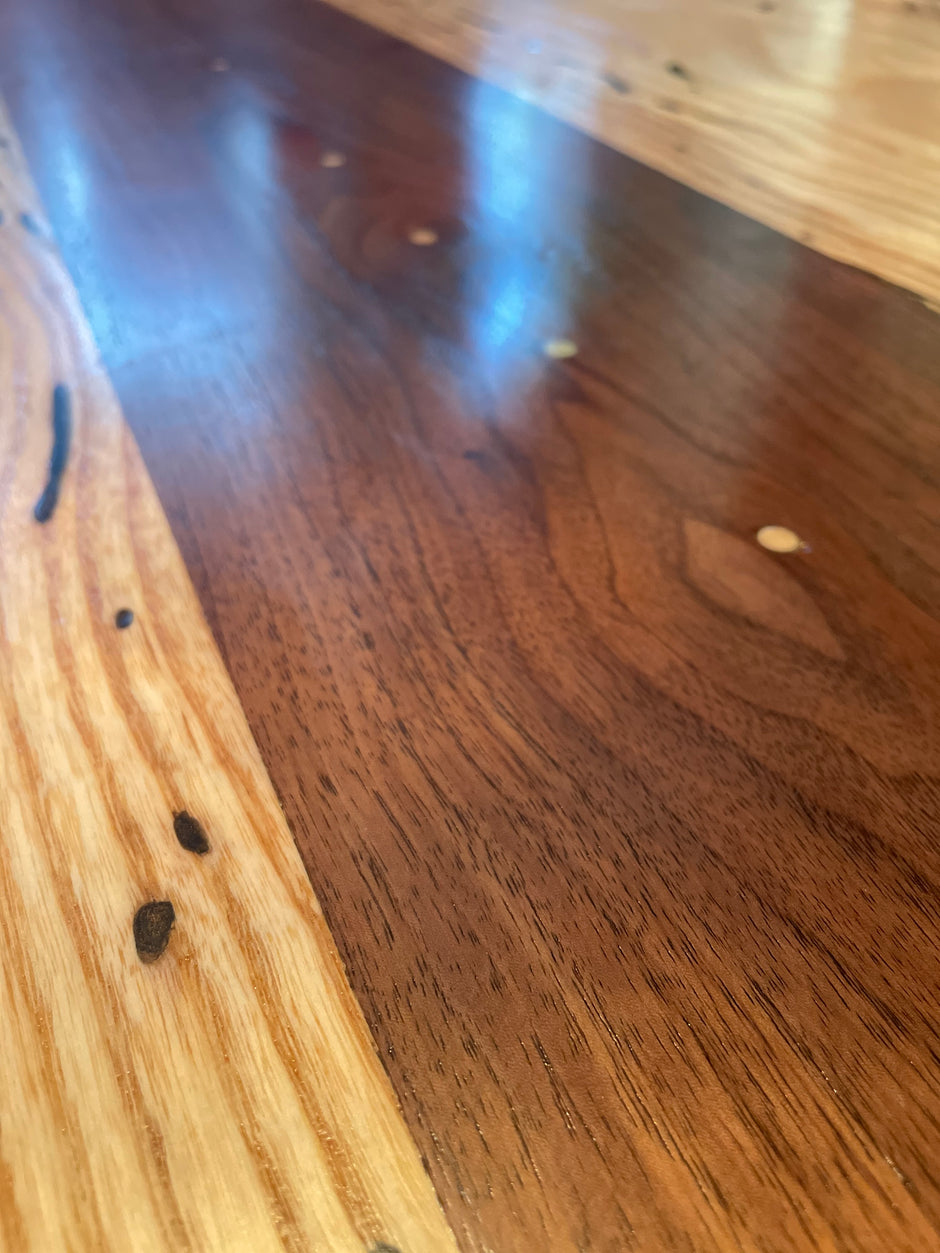 The Synthesis of Health and Home
The pinnacle of home crafts begins with a discovered authenticity which is congruent with your personal flare. The expression of your refined taste should not be compromised in the presentation of your home furnishings. Which is why we at Wulffbuilt Custom Craft have incepted Bespoken Home Furnishings.
Congruent to it's namesake, we begin with the most important component of your home, which is you. Unique in our process, we begin with a comprehensive investigation into who you are as a person and discern what your health and wellbeing needs are in order for you to have the pinnacle in your life's expression. We then carefully select the perfect frequency match to begin crafting the most energetically supportive furnishings for your home. 
Our understanding of what you want for your home go well beyond the simple aesthetics of color, shape and size. We get to know who you are as a person through a comprehensive process where we evaluate multiple areas of your life to discern where you are balanced, unbalanced and what kind of goals are in place for you and your family. 
This understanding of who you are creates an unparalleled collaboration which enables us to craft pieces for your home which balance the energies of your living space with the needs you have as a person. This synthesizes into furnishings which are beautiful to the eye as well as supportive of your optimal life's expression. 

Our crafting process begins in the same way all great partnerships are created, with a conversation. To set up an exploratory phone call to discover what we can create for your life and home, click the link below. You will be redirected to a scheduling system where we will begin the journey of creating Vibrational Home Furnishings which support and beautify the environment of your home and life. 
Showing 0 of 0 products
No products found
Use fewer filters or clear all