(312)-847-9889
Artisan Crafted Furnishings
Custom Crafted Home Furnishings
The evolution from home to sanctuary
The evolution from home to sanctuary
Get Started
Creativity That Inspires
Creativity That Inspires
The evolution from home to sanctuary.
The evolution from home to sanctuary.
Get Started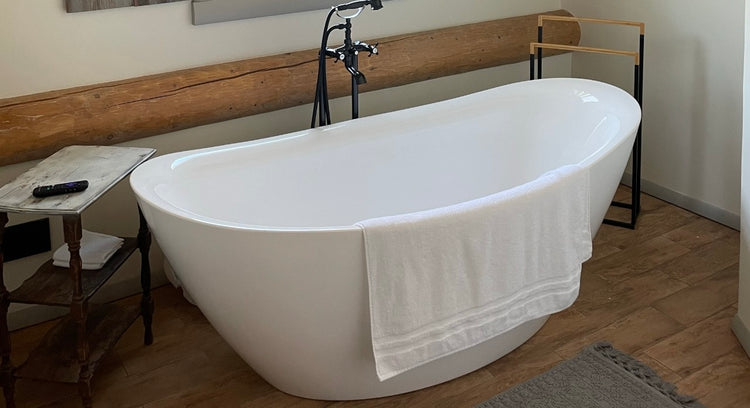 Living Spaces That Nourish
Living Spaces That Nourish
The evolution from home to sanctuary.
The evolution from home to sanctuary.
Get Started
We know the importance of being able to feel comfortable and nourished in your home. That's why we take extra time with each client to understand not only what you want your living space to look like, but how you plan to use it. We will not only renovate your living space, we will personalize it to match the aesthetic and function of you and your family. This leads to an unparalleled level of comfort which is also therapeutic.
Construction Services
The true mark of refined taste within a home are the furnishings the living spaces are adorned with. Our line of Bespoke Tables are crafted with a level of attention to detail and quality which speaks to the most discerning of tastes. For each piece, we select high quality, Midwestern wood species and use time tested building techniques throughout the crafting process. We then use high end hard waxes and finishes to create a durable finish that will ensure your piece will be an heirloom that can be enjoyed for generations to come.
Let's Begin
Talk about your brand
Adorn your home with a functional style and flare that will set your living spaces apart from all the others. Our wall art and functional pieces have a range of appeal that will compliment any home. We put an emphasis on quality and a lasting style that is sure to outlast the fluctuations of the various home decor fads.
Check It Out
The Clearing Cut Board is a revolutionary approach in the process of food preparation. Each board is sized according to the Golden Ratio and has Tensor Ring integrated into the bottom. The result is a cutting board which literally clears and transforms the energy of your food!
Dive Deeper